Review of Session Please Bstuart's [5929/0732]
I would appreciate a review of my session. I already caught a couple of things:
Page 8:
Instead of AI-afraid, I put AOL (brain burp)
! Didn't know what to do with this on Site Target so I listed it the way I wrote it originally. Could I have corrected it? I realized as soon as I wrote AOL that it was wrong....guess I was THINKING (bad girl)!
Page 11:
AI-yuck; yuck isn't on the descriptor list. Also, I forgot to list on Site Target.
If there are other corrections that I need to make, please let me know. I do have a question on the S.T. Since I couldn't "draw" some of the dimensions I wrote the words on the analytical sketch as instructed. So when I transfer the analytical sketch, do I still include the words?
Thanks, as always, for your time.
Jessie
[ 5929 / 0732 ]
Feedback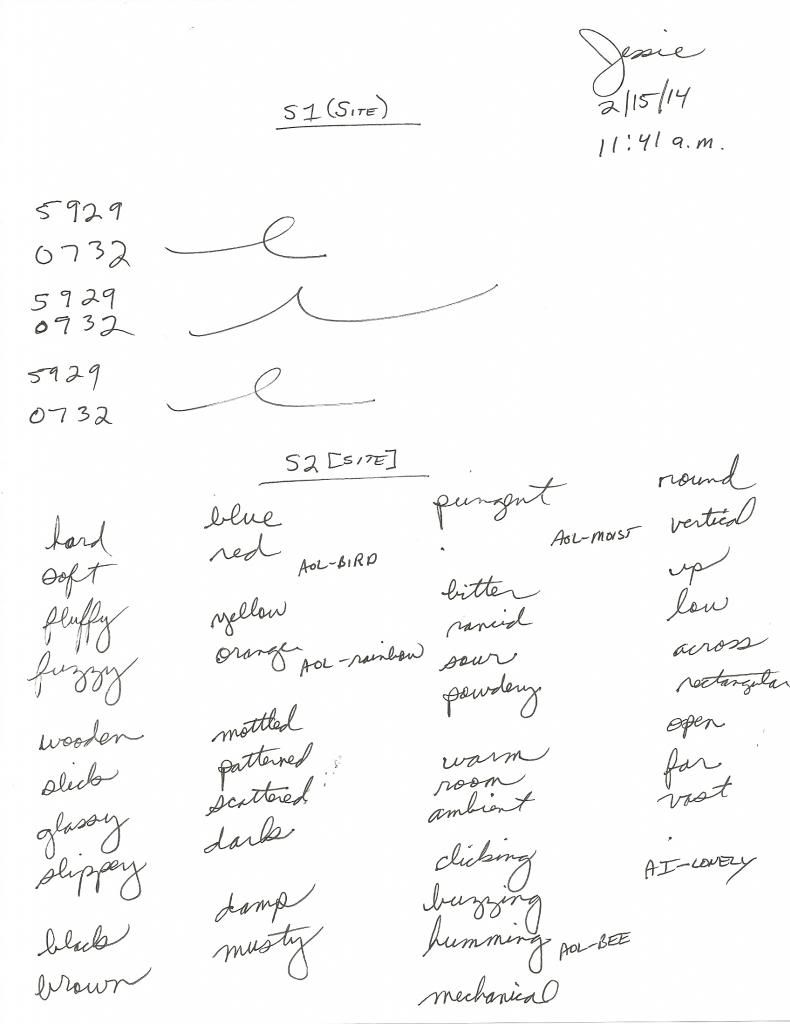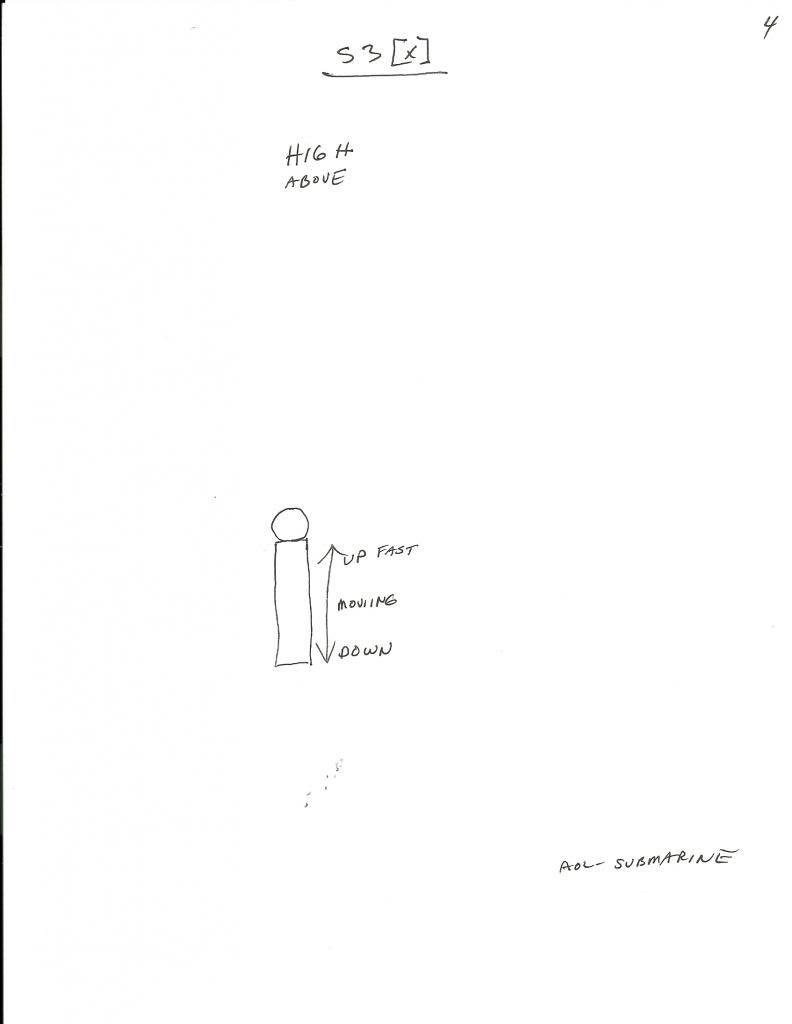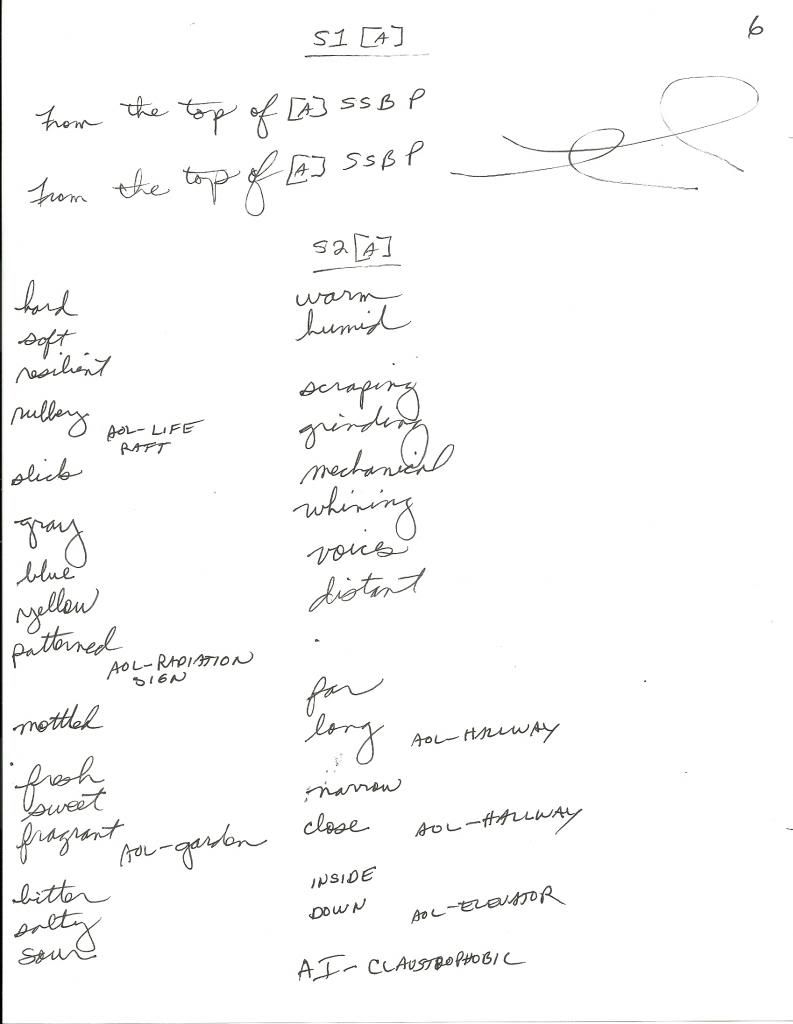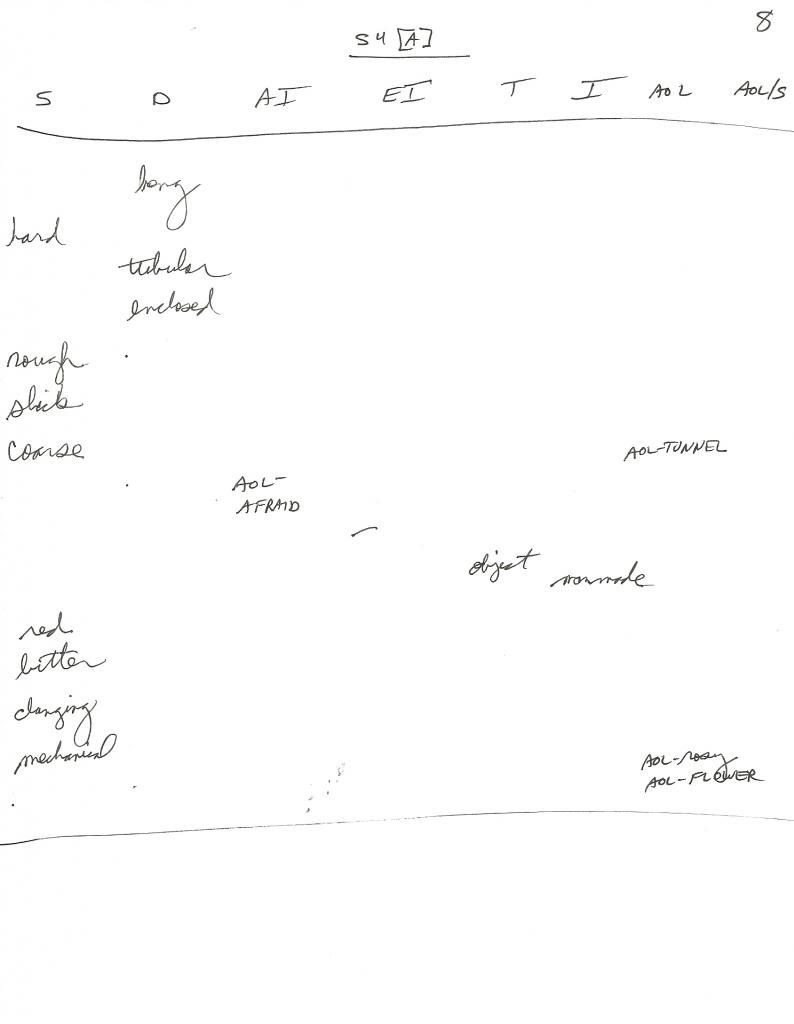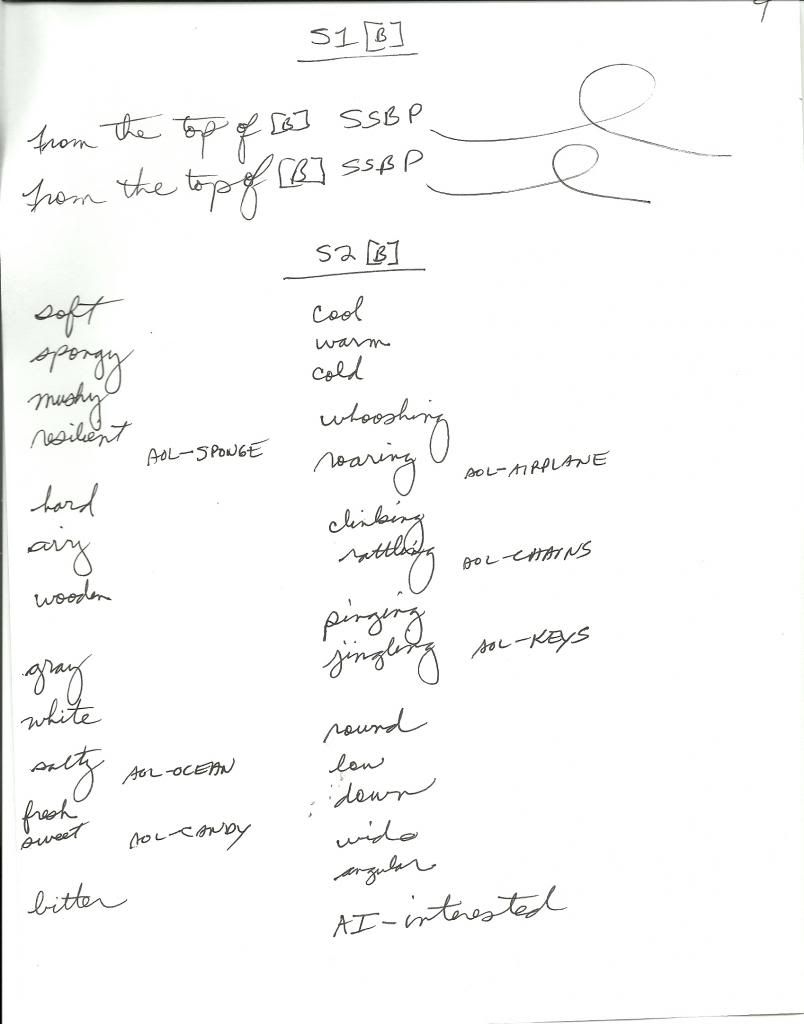 _________________
Whether you think you can or cannot, you are right!