Silver Options on Futures
I just closed a medium-term option on silver futures (12500 Call) for a 200% gain, minus transaction costs, thanks to RV. Bought at 0.010, sold at 0.030.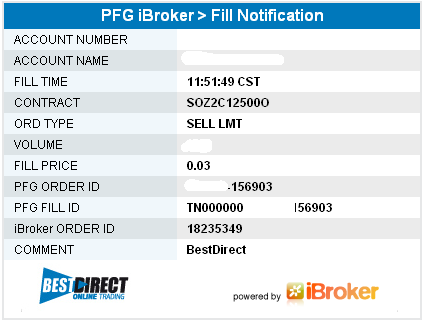 _________________
Download your free TRN - Cue Blind Pool Generator
"Disclaimer: The opinions of Космодром are not necessarily those of all rv community forum members, but they should be."